It was great to be back home in Boston this week for the "Let Rock Rule" tour with Slash! We played for a sold-out crowd at the Xfinity Center and the place was rockin'. There's something about the energy in Boston (or is it the water?) that makes our homecomings very special.
Back stage before the show, I got to catch up with my Rockin' & Roastin' business partner, Frank Cimler, and my roasting & distributing partner, Steve Beattie from Comfort Foods. We talked some shop and have some big things that are about to be set into motion so check back for updates!
Here are some photos from our show in Boston. (My energy = fueled by Rockin' & Roastin', of course.)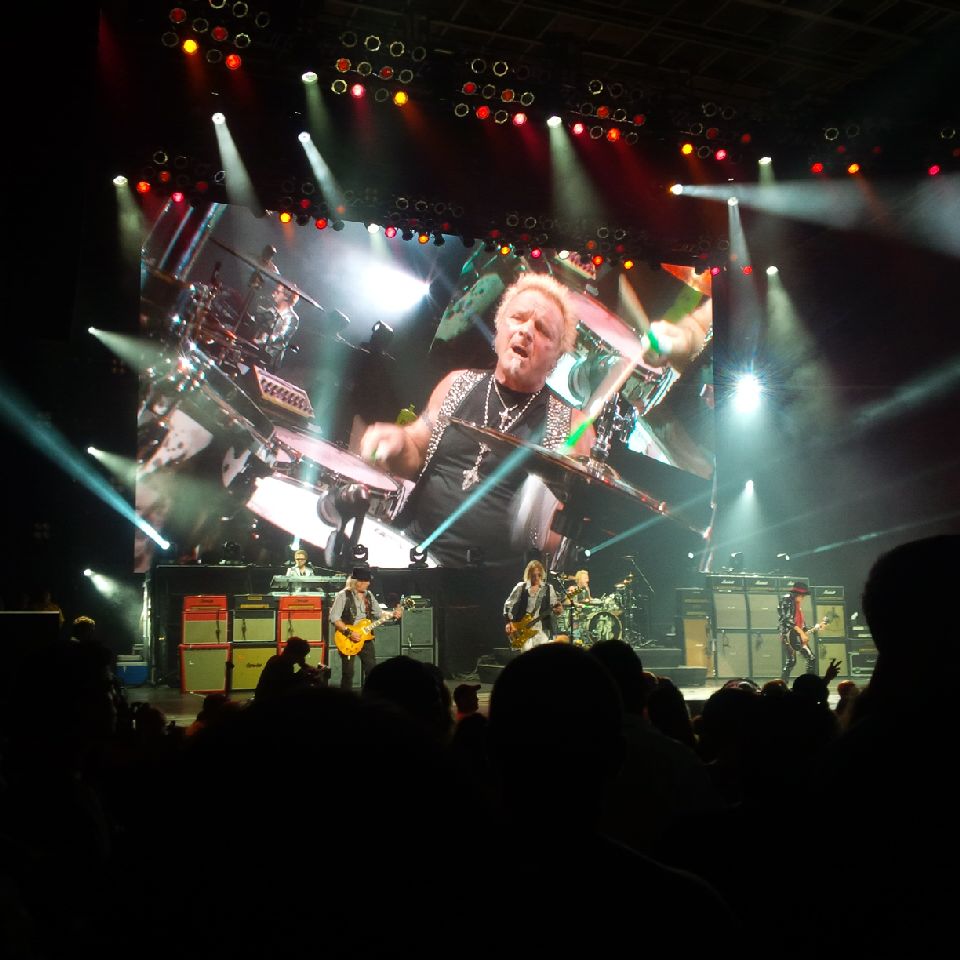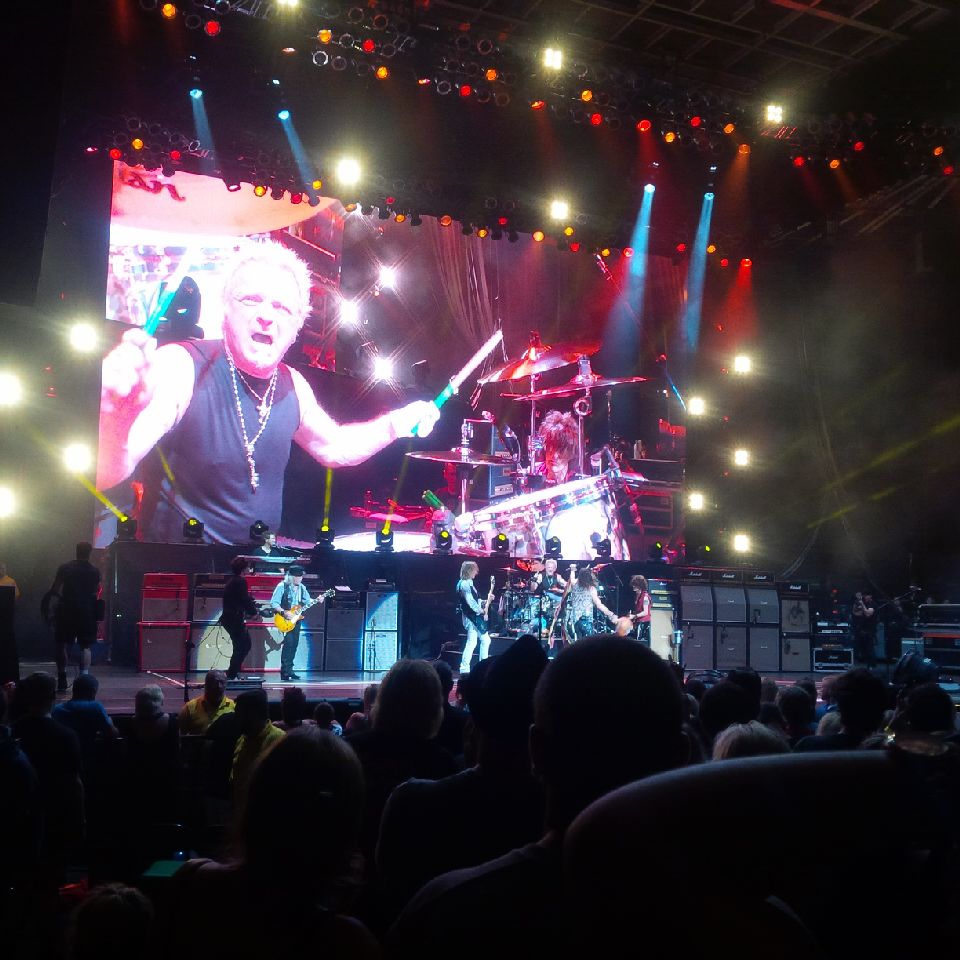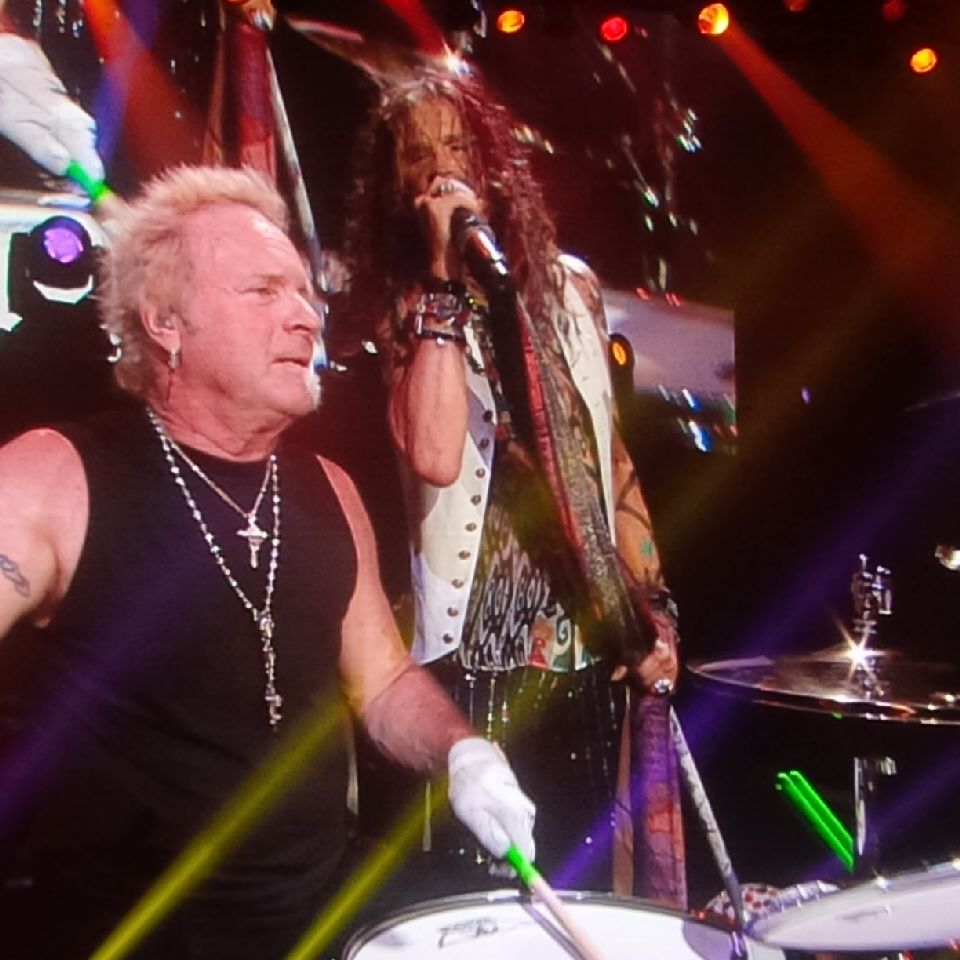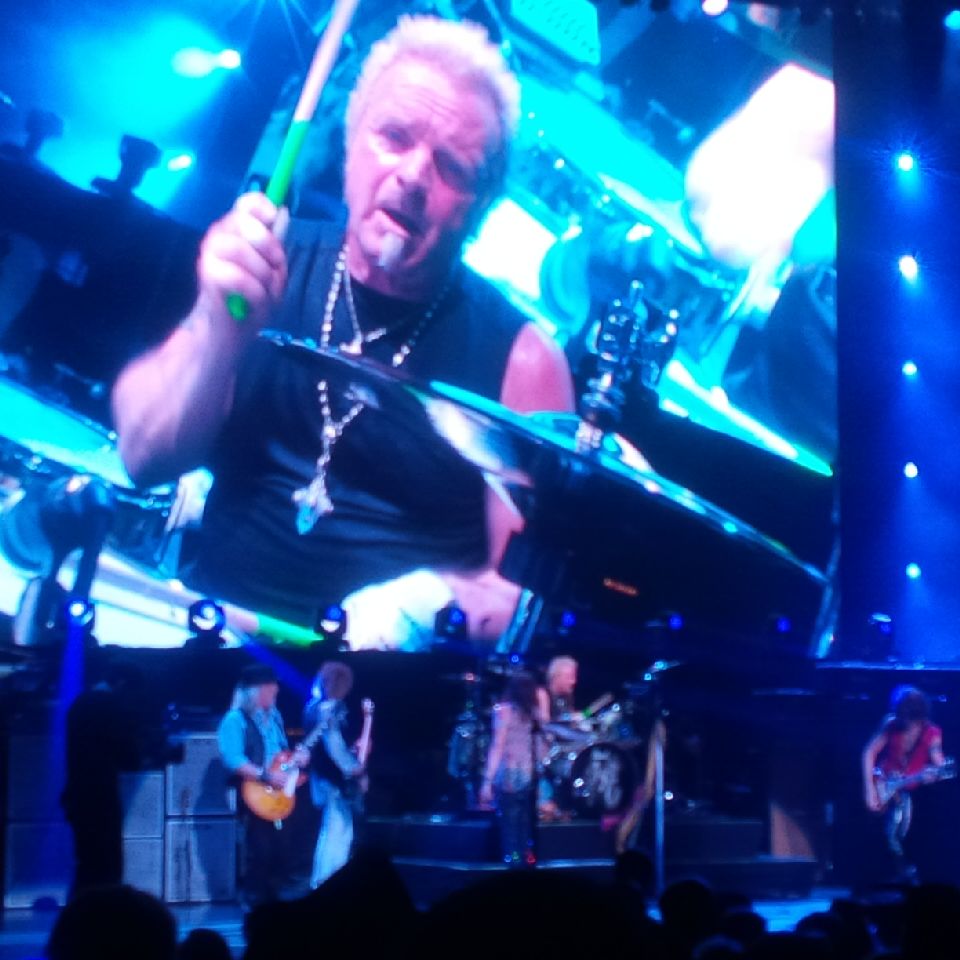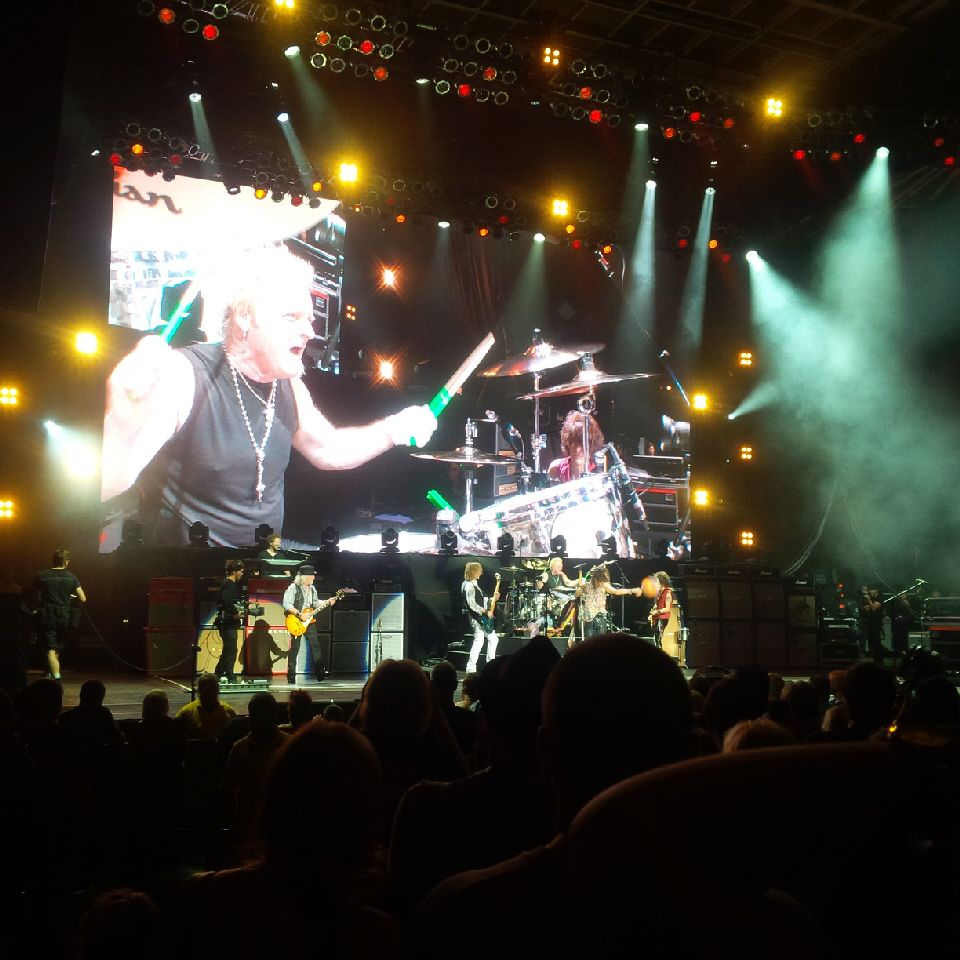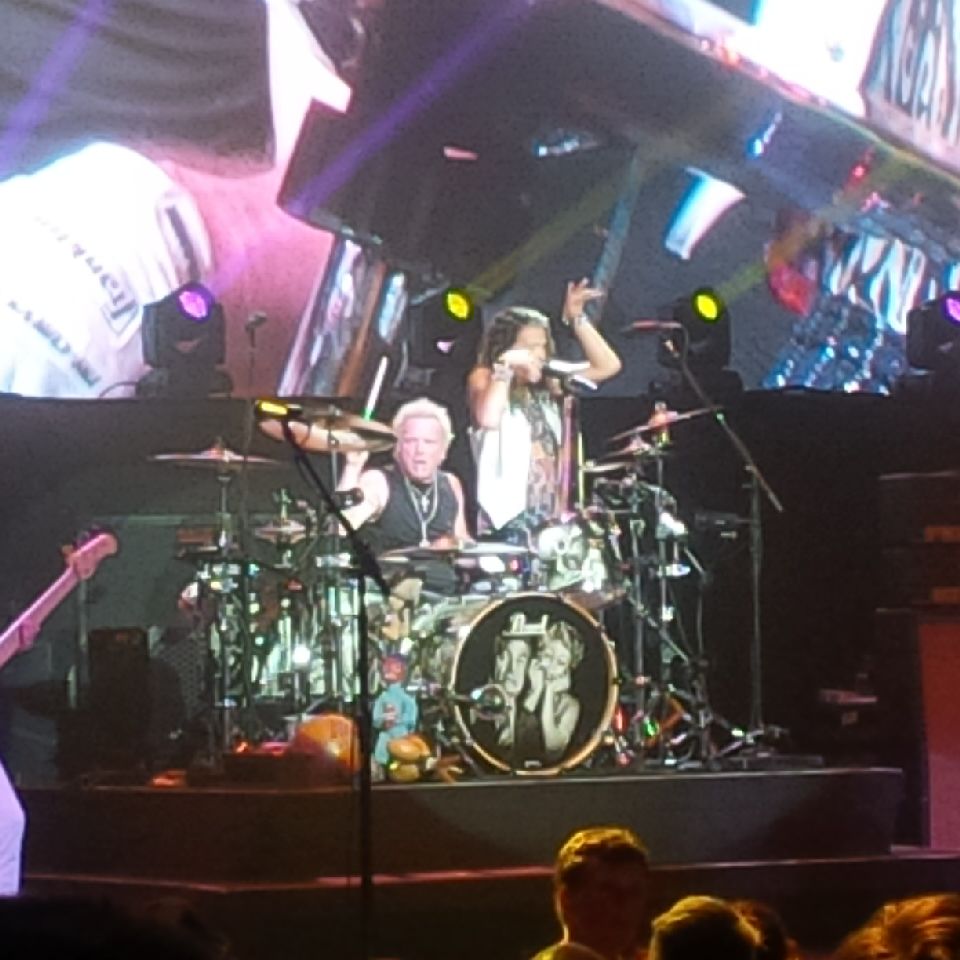 Rock On, Roast On.