I made a quick trip back to Boston this week to attend the Sysco Boston Food Show. We had a great time pouring coffee and meeting more terrific Sysco clients!
My business partner, Frank Cimler, and I also got to catch a Sox game. It was great to be a part of Red Sox Nation again! We went with some executives from Entercom Radio and sat in their luxury suite. (As you may recall, we're now Rockin' & Roastin' on their airwaves.) Let me tell you, the Red Sox really know how to stock those suites…
On the way out, Frank and I bumped into legendary Red Sox pitch, Luis Tiant. Check it out: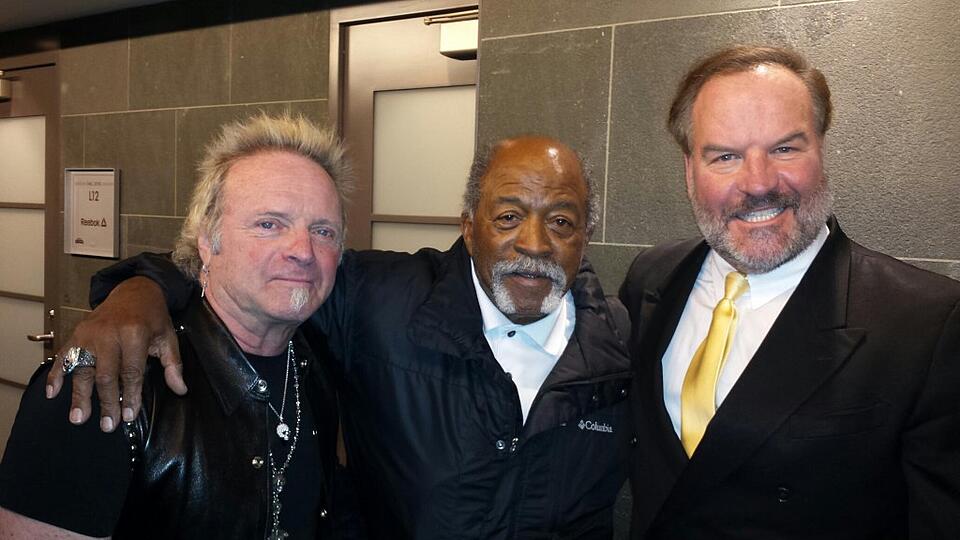 Until next time…
Rock On, Roast On.