On Friday, I continued my Rockin' & Roastin' "tour" in New England by visiting Massasoit Community College's Brockton, MA, campus. Their awesome kitchen team is busy brewing my Rockin' & Roastin' every day in the cafeterias so the students stay on their scholastic A-game!
We visited the Student Center and were met by a great group of college-goers who were ready for "coffee talk." I spent an hour chatting them up, taking photos and signing some really great memorabilia including a vintage Aerosmith record and an electric guitar.
I always love seeing this age group so excited about the music and the coffee, my two greatest passions: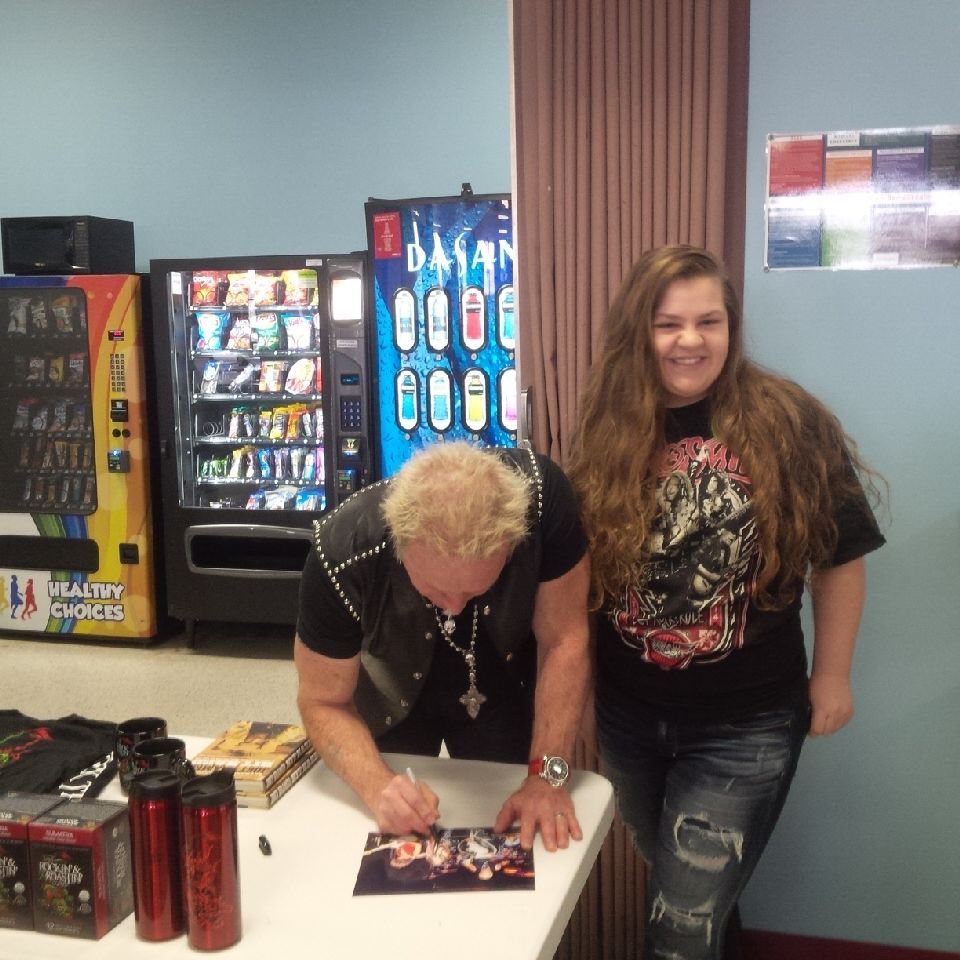 Shout out to Tina, part of Massasoit's kitchen team!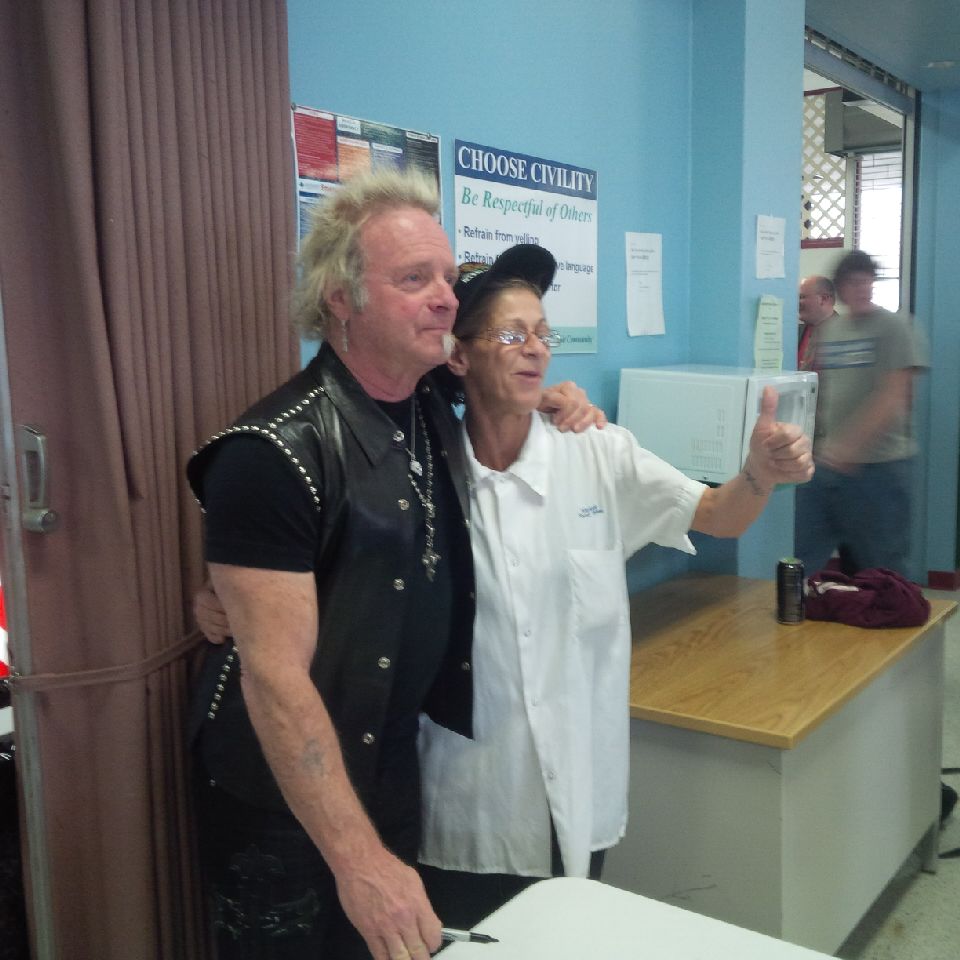 A Rockin' & Roastin'-themed selfie: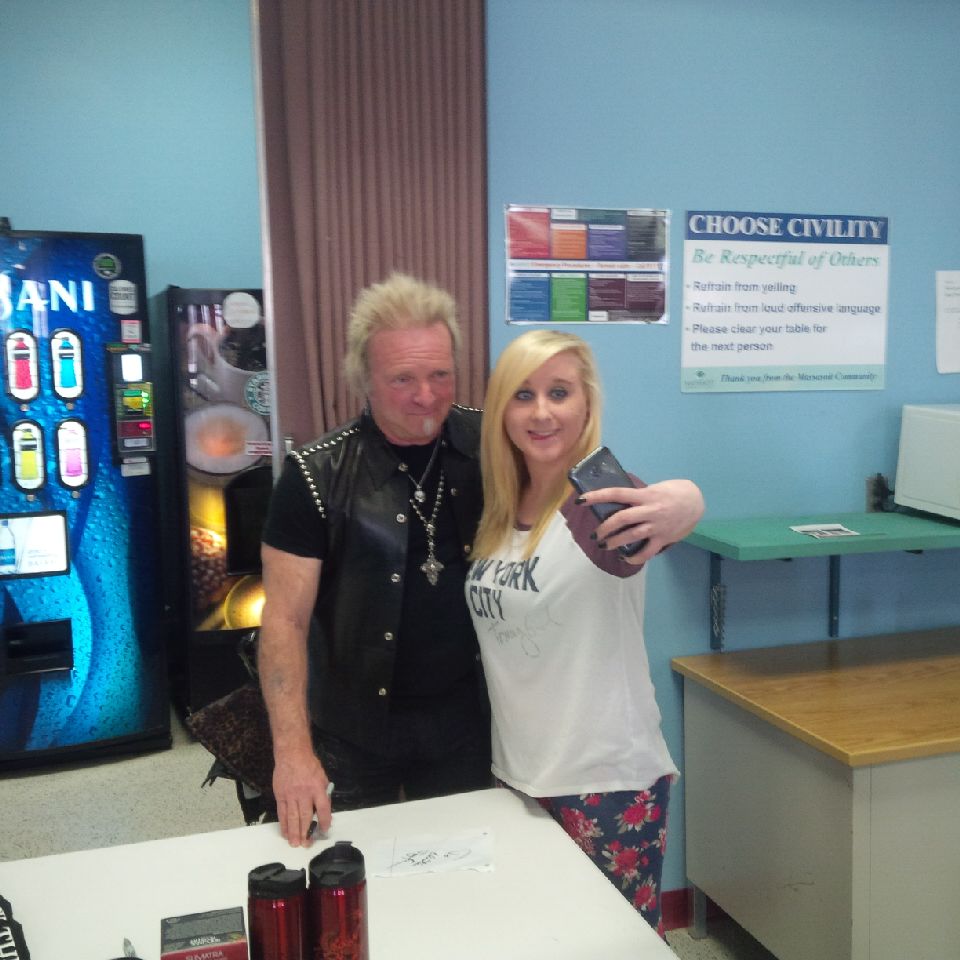 And at 6'7" stands this fellow…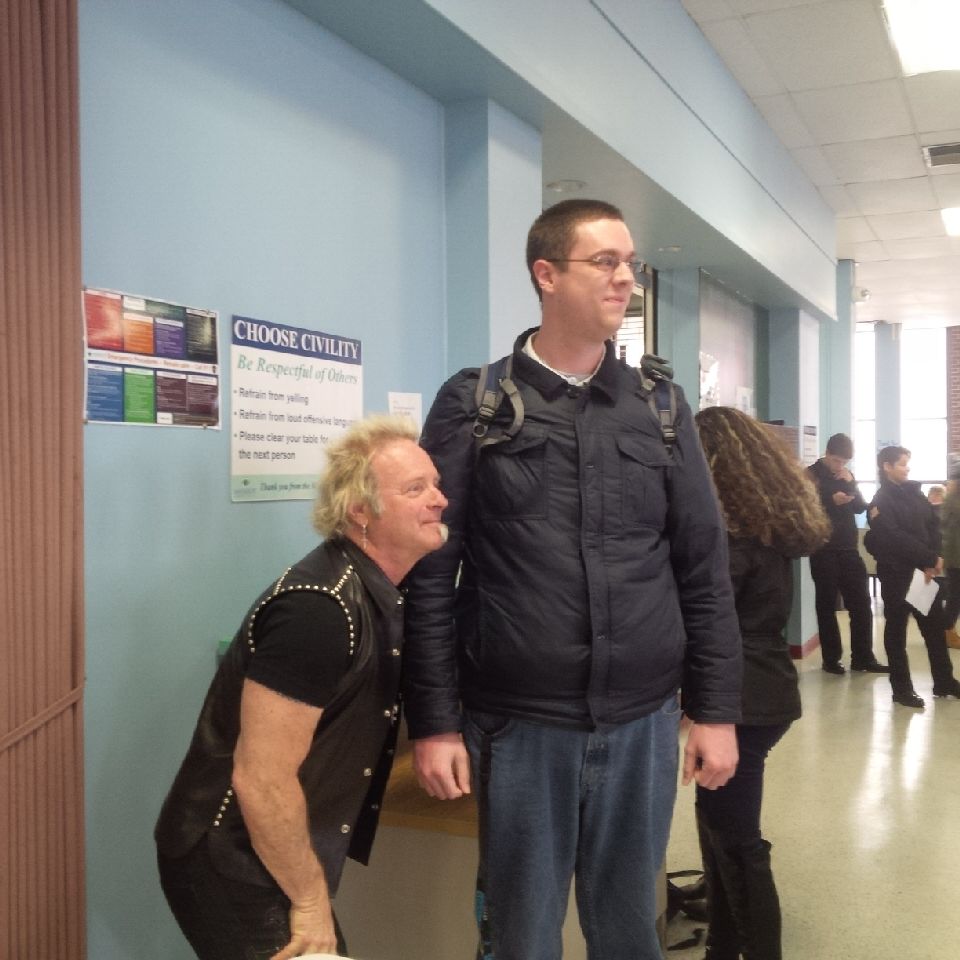 Rockin'!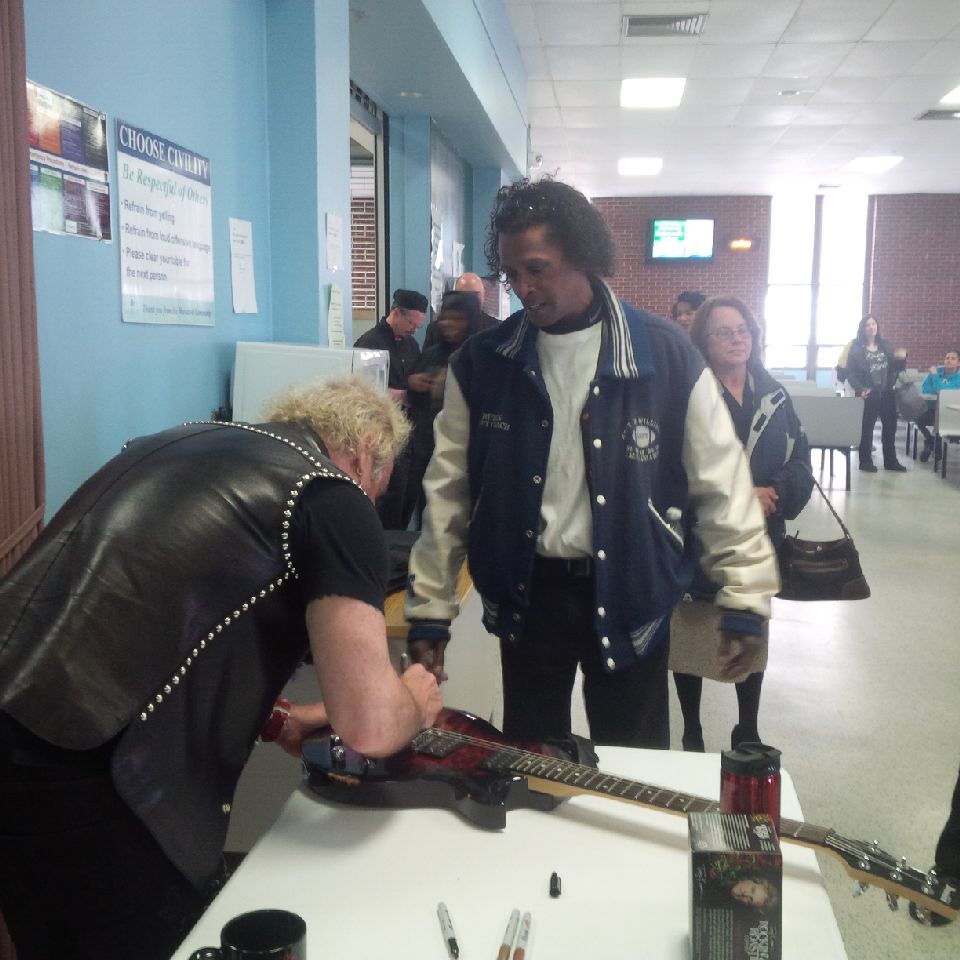 A quick coffee fix…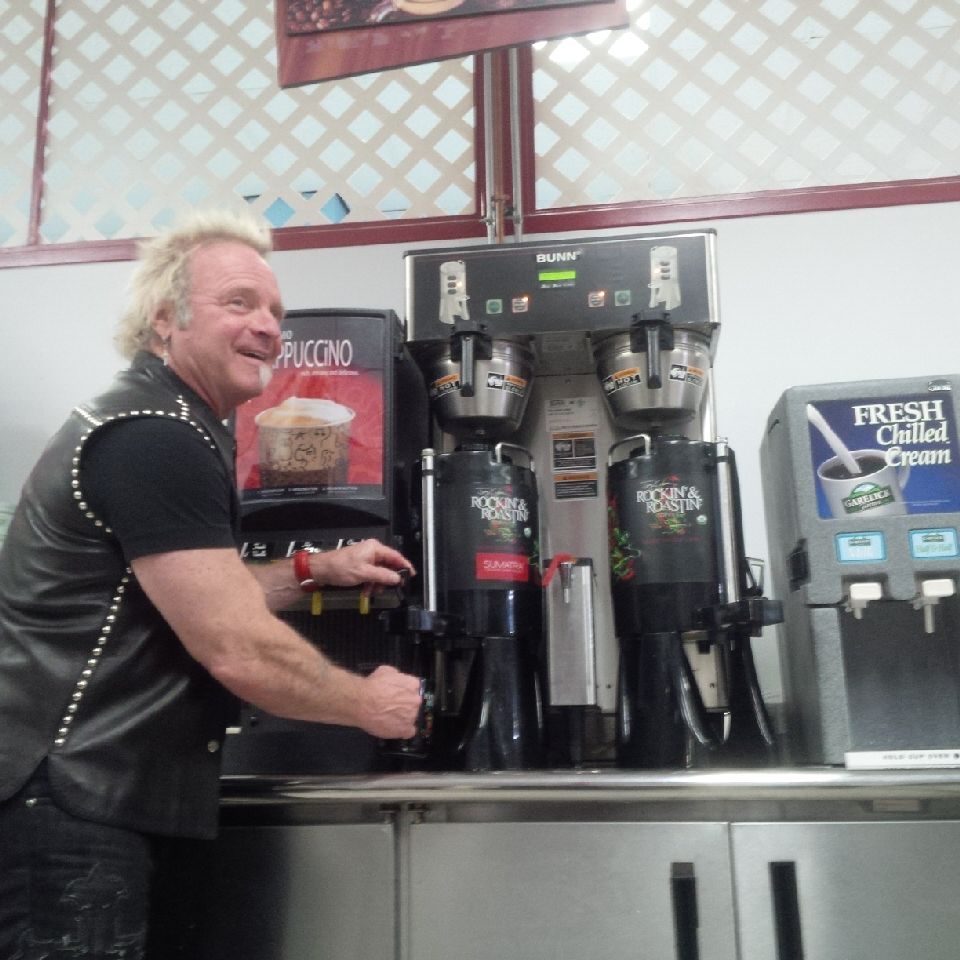 And signing off with a picture with Massasoit's finest!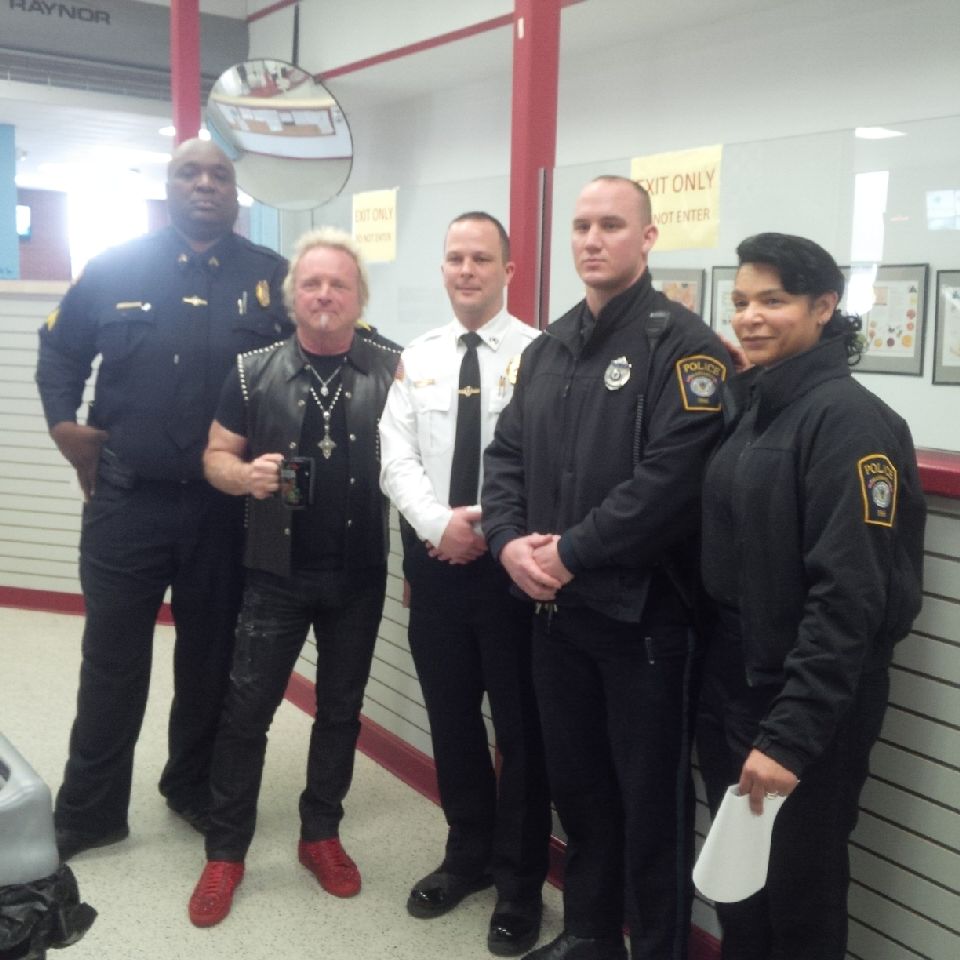 Rock On, Roast On.