I had a great weekend Rockin' & Roastin' with my friends in Pennsylvania!
On Saturday, I hit up GIANT Food Stores in Enola and Harrisburg to meet some fans, take photos and autograph bags of Rockin' & Roastin' and memorabilia. GIANT Food Stores and its sister grocery chain, Stop & Shop, started carrying my coffee at most of their locations throughout the East Coast early last year and it's been an incredible honor to partner with them and their parent company, Ahold USA.
Check out photos from my visit to the Enola location now on PennLive.com!
(Photo credit: James Robinson, PennLive.com)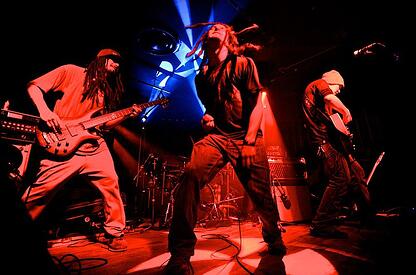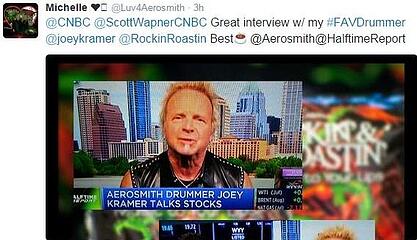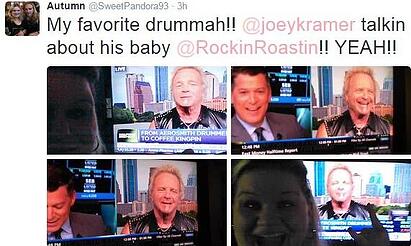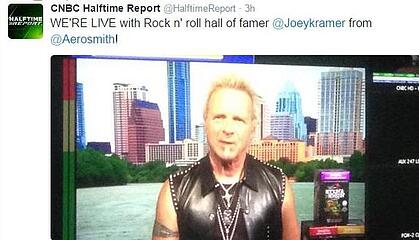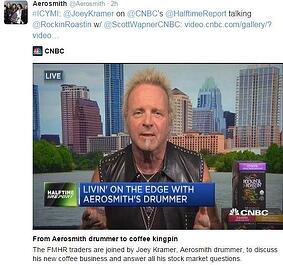 To my friends at GIANT Food Stores and to everyone who came out to the events: Thank you for having me! Until next time…
Rock On, Roast On.