Do you ever say to yourself that a 12oz bag of Rockin' & Roastin' is simply not enough? Well, I've worked up a solution to solve that issue.
Rockin' & Roastin's ground Sumatra now is available on Amazon in a 40oz bag! This bag retails for $24.99 and can't be found in stores, so head over to Amazon to get your hands on this gargantuan bag of deliciousness. Coffee break, anyone?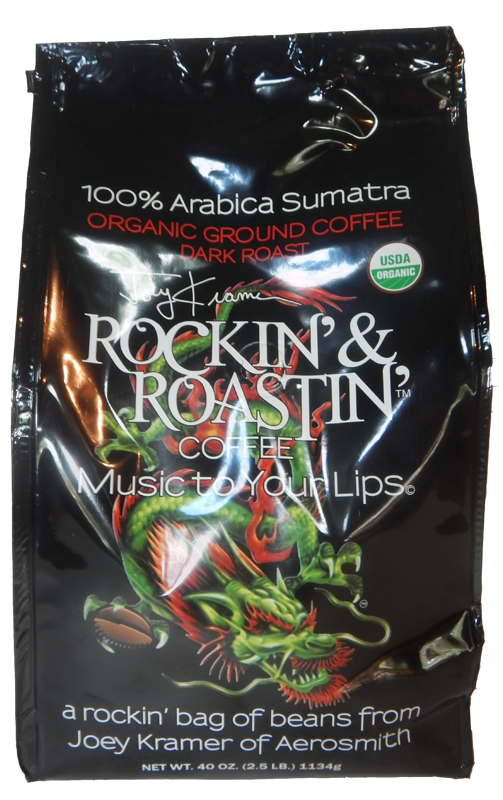 The 40oz bag comes directly from Rockin' & Roastin's manufacturing facility so I urge everyone to not be lured into purchasing Rockin' & Roastin' from other sources on Amazon. (We've come across quite a few bags of R&R that have been purchased in stores by individuals and then put online for much higher prices. We want to keep your wallet safe, and your coffee needs met!)
So if you can't find Rockin' & Roastin' at your local grocery store, let them know and you can always come to either www.rockinandroastin.com or Amazon. Be on the lookout for products that are sold direct from us to ensure the best quality and price.
Be sure to check back soon because we'll be debuting new products on Amazon, directly from the source!
Rock On, Roast On.