As you may recall, I started Rockin' & Roastin' with "Dale & Holley" on New England's premier sports radio station, WEEI, in September.
We are upping our advertising game and have just launched a new campaign that will be heard on WEEI Sports Radio Network daily. We'll be rockin' the airwaves on the network for 31 weeks, to coincide with the Red Sox season.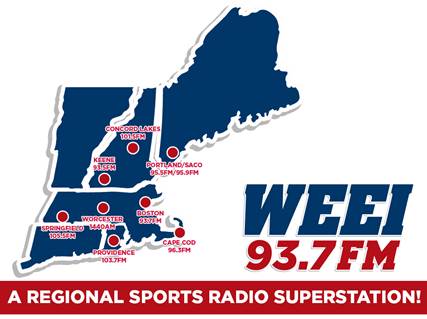 Additionally, we are sponsoring Red Sox Manager John Farrell's segment on the highly-rated afternoon drive program, "Dale & Holly." Check out a clip from the show, featuring Rockin' & Roastin' in the introduction and closing.
Rockin' & Roastin' and Red Sox Nation… Unite!
Rock On, Roast On.