It's official: ski season has arrived in New England. The slopes of Wachusett Mountain are located in Princeton, MA, and it has 22 trails serviced by seven ski-lifts, including three high-speed chairlifts, three kid-friendly "magic carpet lifts" and one triple chairlift.
For those looking for a reprieve from the cold and for the social ski bunnies out there, the café at Wachusett Mountain now is serving up Rockin' & Roastin'! Who needs hand warmers when you have a mug of piping-hot coffee?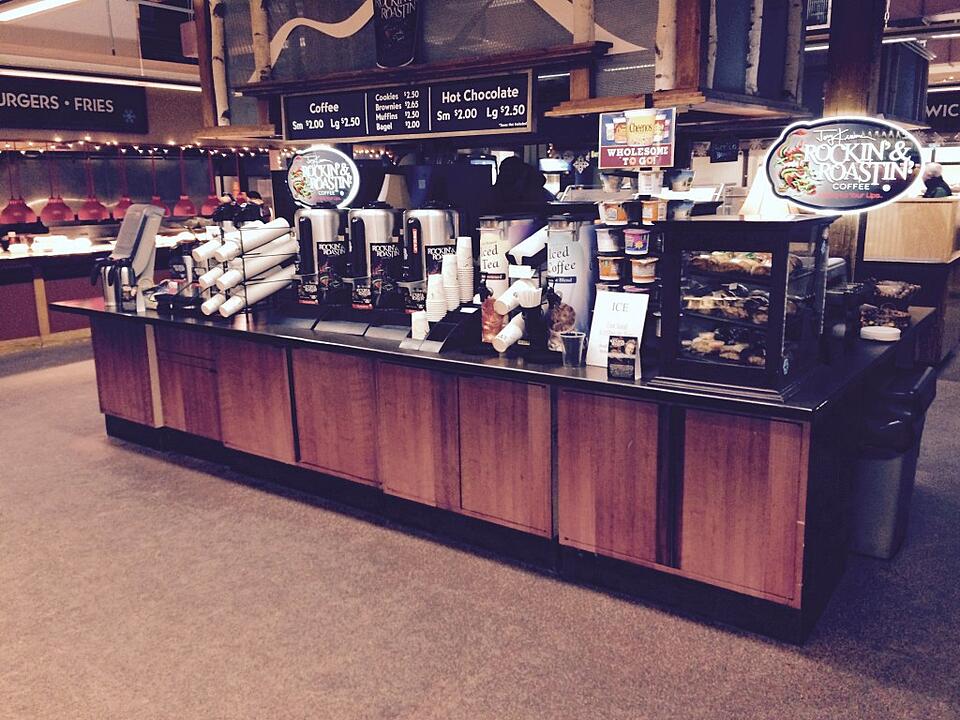 The baristas at Wachusett Mountain's café have been busy experimenting with custom Rockin' & Roastin' creations and they've been kind enough to share a tasty recipe with us. Mix a half-cup of your favorite Rockin' & Roastin' brew with a half-cup of hot cocoa and voilà! A coffee-cocoa hybrid. (Note: all of the Rockin' & Roastin' brews have hints of chocolate in their flavor profiles so if you're trying this out at home, you can't go wrong.)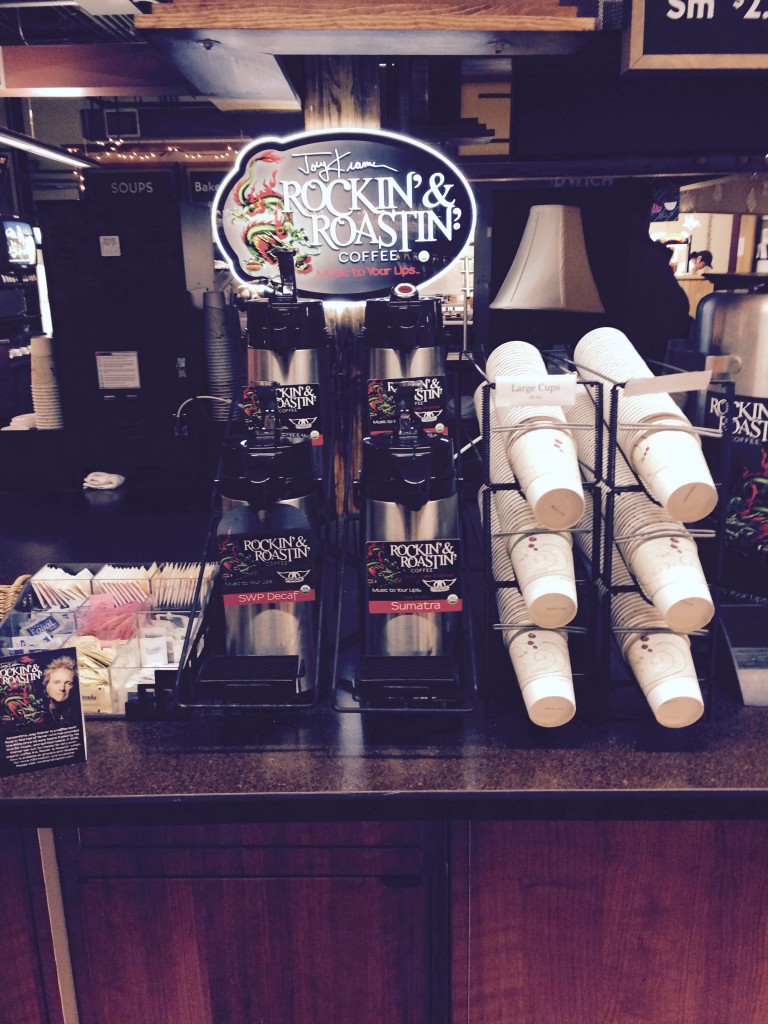 A big THANK YOU to David Crowley, the General Manager & Chief Operating Officer at Wachusett Mountain, for Rockin' & Roastin' with us! Wishing you and your team a snowy season fueled by Rockin' & Roastin'.
Rock On, Roast On.