Life in between Aerosmith tours is proving to be quite productive on the Rockin' & Roastin' front! It's been a wild couple of months, and we will not be slowing down our java world takeover anytime soon.
To catch you up, here are some of the latest and greatest hits:
Rockin' & Roastin' Café & Restaurant – At the Mountain:
In late December, we opened our first restaurant: Rockin' & Roastin' Café & Restaurant – At the Mountain. Located at Sunday River (Newry, ME), Rockin' & Roastin' Café & Restaurant is a family-friendly coffeehouse, eatery and live entertainment venue that boasts panoramic views of the mountain. The menu categories and items are plays on Aerosmith classics, further tying into our house of rock 'n roll.

On New Year's Day, we hosted our first live performance with James Montgomery, The Uptown Horns and Extreme frontman, Gary Cherone. It was epic!
In February, we had performances by The Fools and Magic Dick with Shun Ng. Magic and Shun really rocked it! Great teamwork.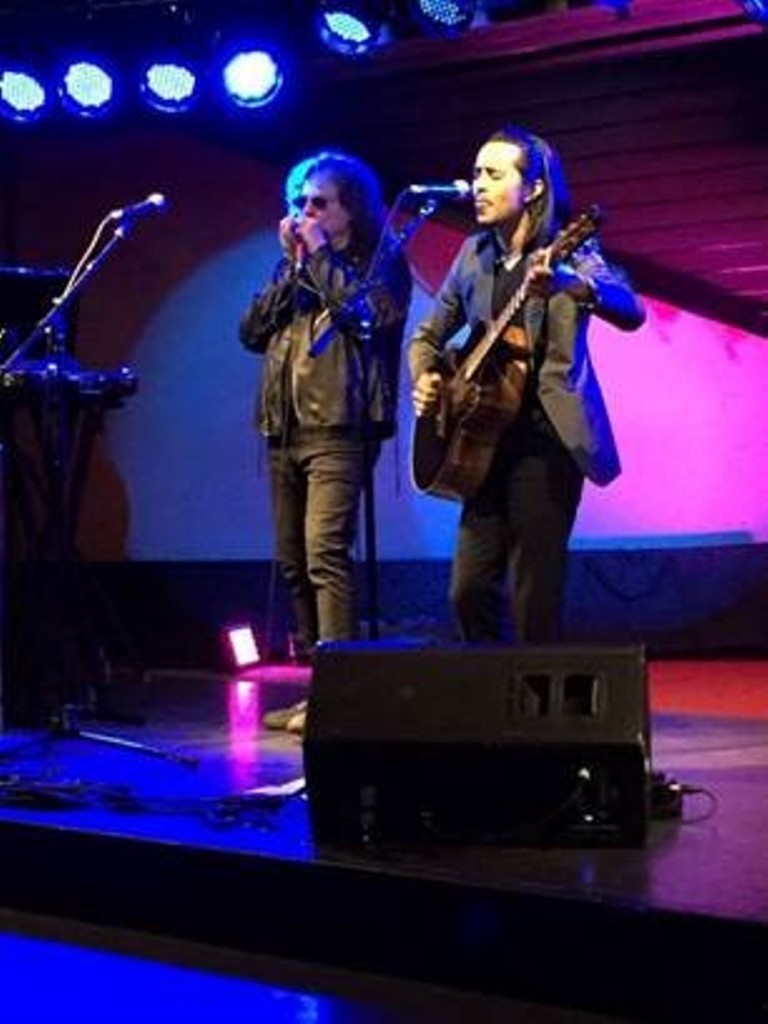 There will be many more shows to come, so stay up to date here.
I'm amped to share with you that I have been selected as one of two keynote speakers at the 2016 New England Food Show, taking place at the Boston Convention & Exhibition Center from March 13-15. My keynote speaker counterpart is none other than Charlie Baker, Governor of Massachusetts! (Not bad company to be in…)

The New England Food Show is a must-attend for anyone in the foodservice industry. They provide the experiences, education, and opportunities that you need to keep your operation more competitive than ever. I will take to the stage on March 13 at 1:00pm to discuss how I turned my passion for coffee into a successful – and ever growing – brand, while balancing my music career. Gov. Baker will have a conversation about the restaurateurs, chefs, farmers, and hardworking individuals who bring fresh, healthy and hearty food to our tables - and their impact on both our culture and economy.
If you are interested in checking it out, you can register here.
Joey Kramer's Rockin' & Roastin' Café:
This spring, I'll debut my first café concept in North Attleborough, MA: Joey Kramer's Rockin' & Roastin' Café. This will be a coffeehouse with a rockstar edge where we'll be serving up the traditional Rockin' & Roastin' brews, a signature espresso, an all-natural Swiss water-based decaffeinated version, organic flavored coffees, seasonal blends and cappuccinos. To snack, we'll offer fresh goods including coffee cakes, Danishes, pastries and muffins that are baked in-house as well as breakfast sandwiches. Additionally, there will be a full line of Rockin' & Roastin' merchandise available including branded apparel as well as 12-ounce bags and single-serve cups of Kramer's signature brews. Rock on!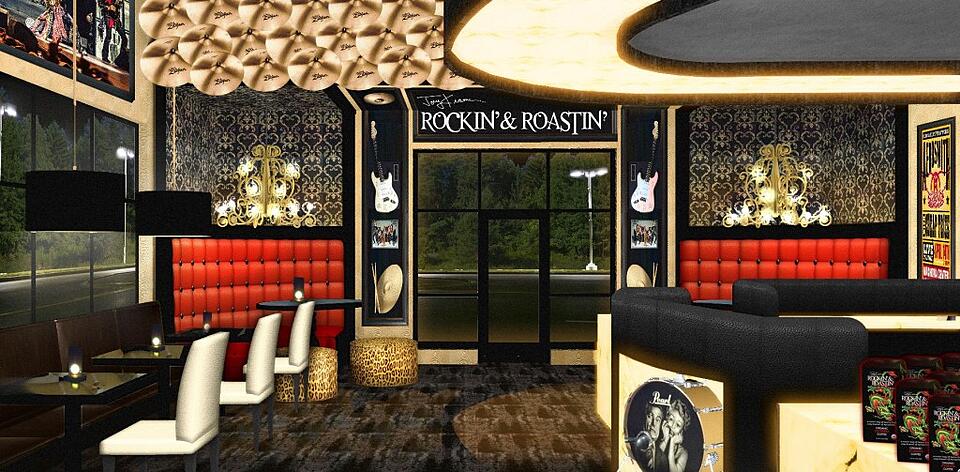 To join the team, visit www.rockinandroastinrestaurant.com/jobs and submit your application electronically.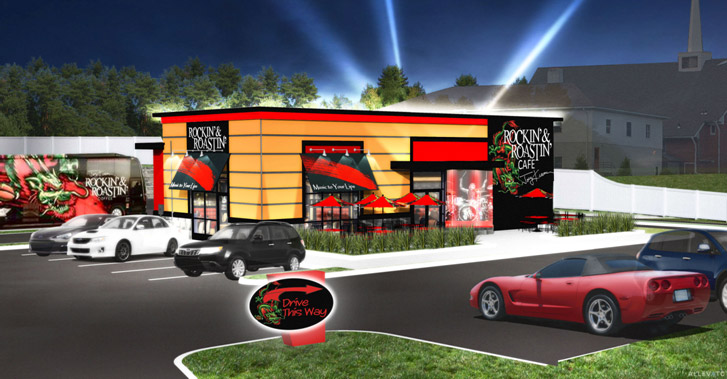 Etc.:
And in other news, we currently are in discussions to implement Rockin' & Roastin' kiosks at various sports arenas and convenience stores. There's nothing like sipping made easy!
That covers it for now. Thank you for all of your support, and for taking this amazing journey with me!
Rock On, Roast On.