Our March music lineup at Rockin' & Roastin' Café & Restaurant – At the Mountain is heating up! (But don't worry, there's still plenty of snow at Sunday River.)
Our next live performance will feature Portland ME's own Rustic Overtones! Rustic Overtones are a seven piece rock band with a discography that spans 20 years. The bands unique version of indie rock is strongly influenced by soul music, garage punk, jazz and psychedelic music of the 60's and 70's. They are best known for their energetic live shows and perceptual songwriting.
The Rustic Overtones have collaborated and recorded with David Bowie, Imogen Heap, Ray Lamontagne, Eric Krasno, Funkmaster Flex and Naughty by Nature, as songwriters, multi-instrumentalists, arrangers, and composers and have toured nationally as direct support for De La Soul, Steel Pulse, and Run DMC among others. Lyricist and frontman Dave Gutter is also a prolific songwriter, having penned songs for Aaron Neville, Susan Tedeschi, Derek Trucks, Eric Krasno, Res, Gramatik, Carlos Santana, and Eric Clapton.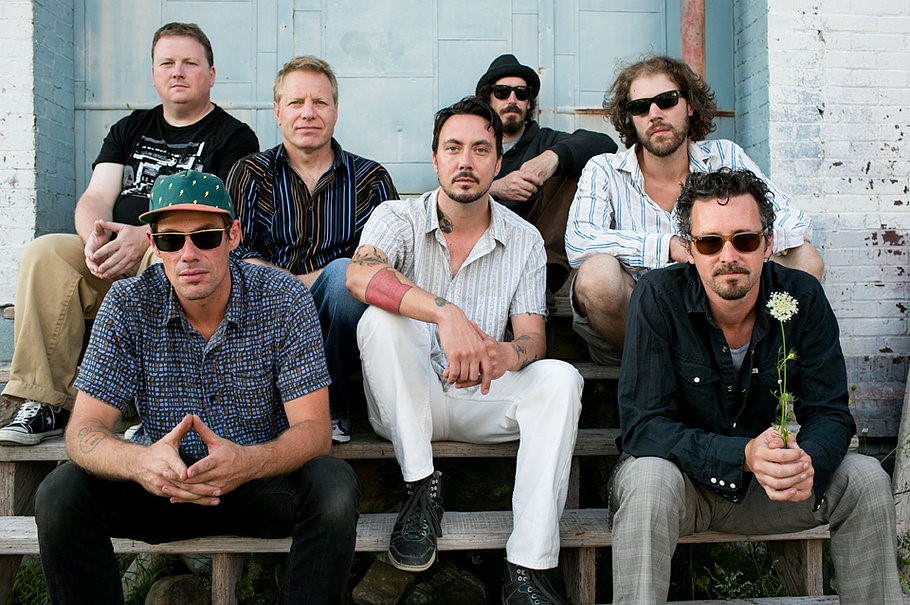 Here are the details:
Saturday, March 19, at 9:30pm
This show is open to all ages.
Rustic Overtones, amped to have you visiting us at Sunday River! Looking forward to a rockin' show.
Rock On, Roast On.