It's been incredible Rockin' & Roastin' at our new restaurant at Sunday River. Thanks for showing us so much love!
As promised, the Rockin' & Roastin' Café & Restaurant – At the Mountain will be home to some epic rock performances. Which leads me to my next announcement…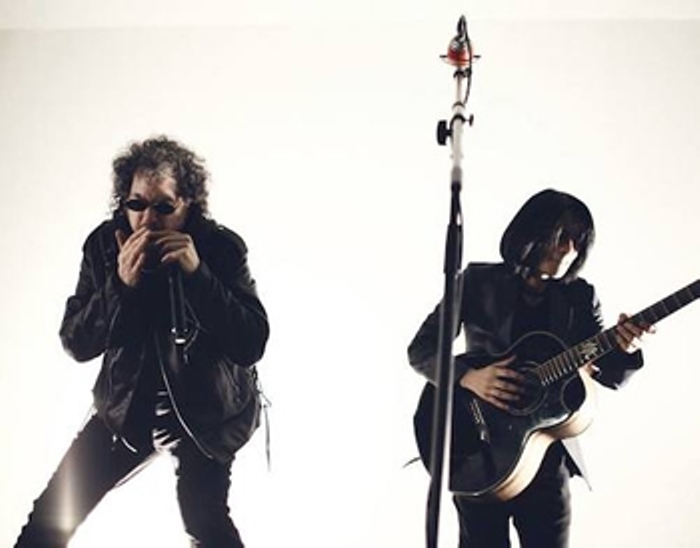 On February 20, the legendary Magic Dick will team up with guitar and vocal sensation, Shun Ng, for a dynamic, can't-miss performance on our stage! Magic's been a friend for many years and you may know him as a founding member of The J. Geils Band who spent years touring with the likes of Muddy Waters, John Lee Hooker, Junior Wells and James Cotton. Raised in Singapore and now living in Boston, Shun Ng is a fingerstyle guitarist, singer and songwriter known for his flamboyant guitar style and energetic performances. These two have been on a tear in the music scene lately. Check them rockin' out on YouTube.
Here are the details:
Saturday, February 20, at 9:30pm
Tickets: $30 per person by clicking here
This show is open to all ages.
Magic & Shun, we can't wait to see what you have in store for us! Thank you for Rockin' & Roastin' with us at Sunday River.
Rock On, Roast On.